Think you've heard it all?

Well, I thought I had. Until today, when I opened up the Baltimore Sun and learned something new. There is a new medical disorder… and I may have it! Thank goodness, there's also a drug to treat it.

What's my diagnosis? ES.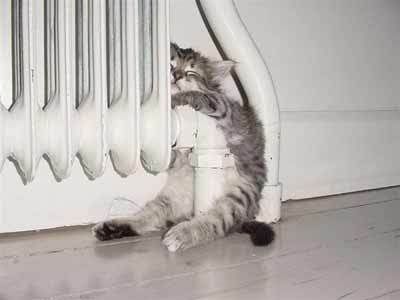 No… not Ewing's sarcoma (which is what ES used to mean to me). ES is the new acronym for Excessive Sleepiness. I kid you not. But our friends in the pharmaceutical industry have a solution: Provigil.

Now… I'm not anti-medication at all. Heck, I use harsh medicines on my patients every day, and then have to give them more medicines to treat the side effects of the first medications. I've even put some of my own patients on Provigil. Kids who required so much narcotic to control their pain that they have a hard time staying awake to be able to interact with family members in a meaningful way… these patients benefit tremendously from Provigil.

But if you think about it, that's not much of a market. Even if you add in patients with obstructive sleep apnea, who have badly disrupted sleep patterns and often have a hard time functioning during the day, there still isn't a big market for this drug. Not even the addition of patients with narcolepsy (which is excessive daytime sleepiness even after a good night's sleep, and is characterized by sudden uncontrollable bouts of sleep, with sleep paralysis and hallucinations) makes the market for this drug very large. BUT… if we make a new medical diagnosis, give it a clever name and acronym… and if that condition is tremendously common… well NOW there's a market for your drug.

Please don't misunderstand. Obstructive sleep apnea and narcolepsy are a big deal, and the excessive daytime sleepiness associated with these diagnoses can have a significant impact on patients' lives. The sleep disturbances associated with shift work is also a significant problem for many people. Provigil plays an important role in the care of people with these problems. My concern is that the creation of a specific "disorder," especially if it is given a name with such common use, combined with direct-to-the-patient marketing, feels like another example of the overmedicalization of our society. Do people who don't sleep at night because of OSA benefit from a medication to help them stay awake? Certainly. Do people like me, who don't sleep at night because they work too hard, need to "ask their doctor if Provigil is right for them"? No. We need to get more sleep.

OK. I'm going to bed.